ALLURE – Puerto Cancún
Much more than just a residential complex Allure Ocean Front Condos is located in front of the largest and most important square in Cancun, with the most exclusive brands and the best restaurants, nightlife in the hotel zone and in the city center, making it a great place to have a continuous combination of unique experiences around shopping, gastronomy, cultural events and entertainment.
Facing the Caribbean Sea, in the most exclusive complex surrounded by natural beauties, security and the best amenities that a development of this kind can offer.
With 104 units distributed in two towers of 52 apartments of 2, 3 and 4 bedrooms; and 4 pent house in each of them.
Allure offers a different range for every need, from a couple, their family, retired people or something for personal use, Allure is also a great investment opportunity.
Amenities: Family pool, Kids club, Bar, Sky lounge, Gym, Spa, Business Center and Dock.
Beds:
3
Baths:
3 ½
Plot Size:
248.81 m²
Parking Spaces:
2
For more information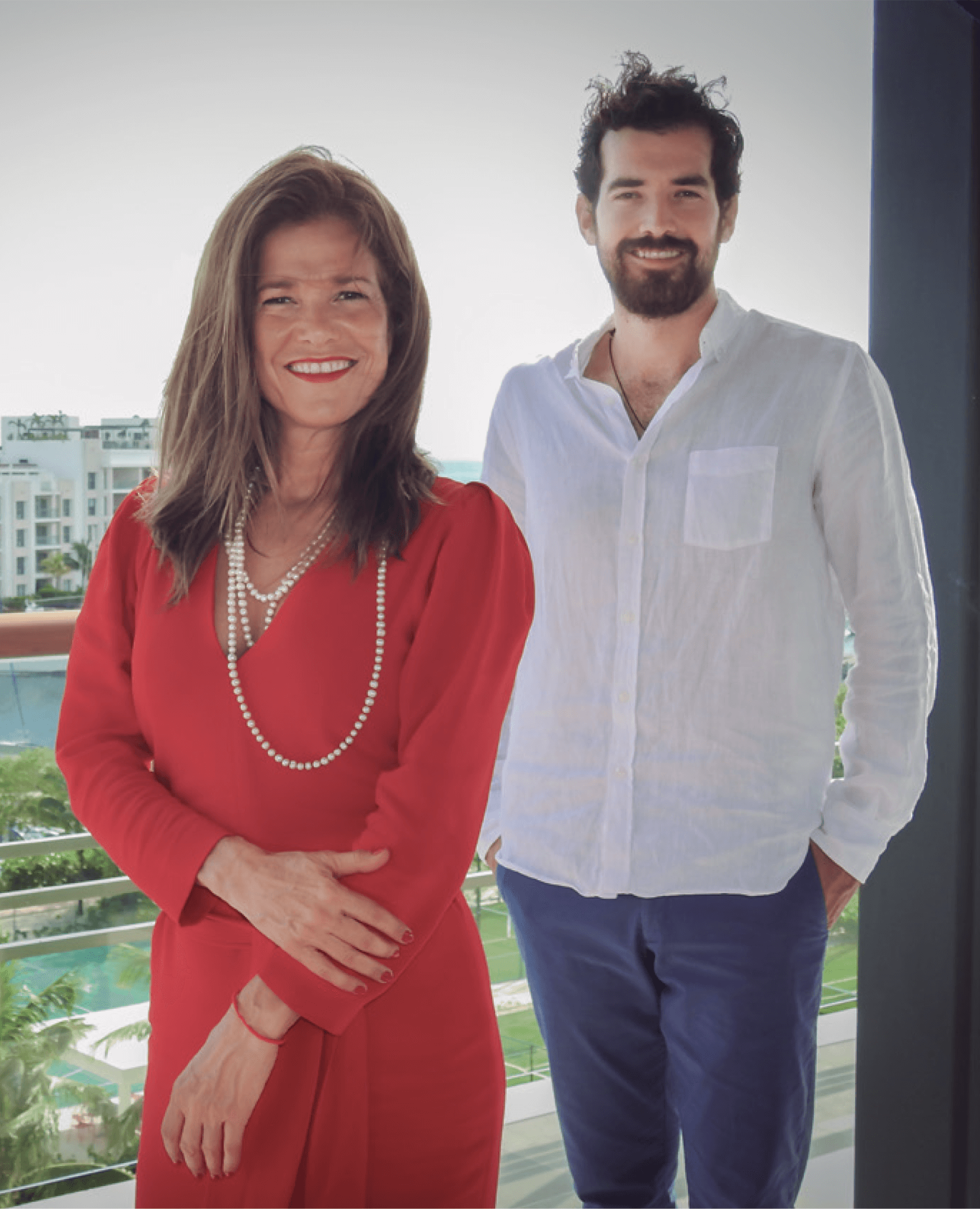 Yolanda Villarreal (Infinito Real Estate)
+52 1 818.088.8379
yovillarreal@gmail.com