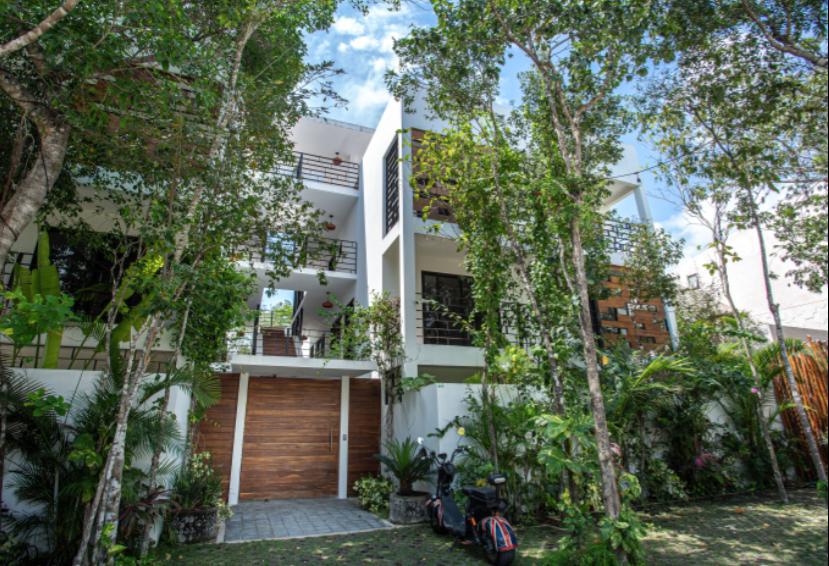 Apartment for Sale – Looltum – Tulum
Looltum is located within Aldea Zama
New development that has grown with a respectful vision of the cultural heritage and preservation of the flora, fauna and natural wealth of the region.
Close to the Caribbean Sea, archaeological sites and natural attractions, it has all urban services.
The highest quality and the best finishes that harmonize with the natural enviroment.
It offers apartments with 1 and 2 bedrooms, bathroom, kitchen, palapa and pool in the garden to share with family and friends.
Beds:
2
Baths:
3
Living Area:
165 m²
For more information
Yolanda Villarreal (Infinito Real Estate)
yovillarreal@gmail.com