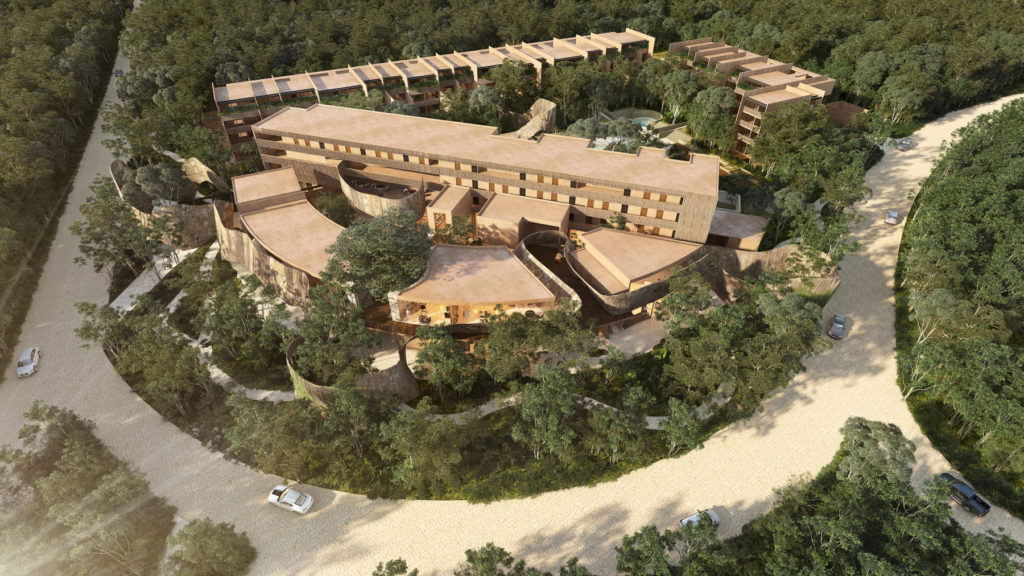 Apartment for sale – Mayaliah Tulum
Mayaliah is the encounter with the unknown, the home of a new lifestyle inspired by the Mayan essence.
A space that emerges from the jungle, 95 exclusive apartments that evoke nature and harmony, surrounded by an incredible pool of amenities, an ethnic mall that offers an unforgettable experience of flavors, colors and textures and a boutique hotel of excellence with 30 rooms that complement the experience of rest and freedom.
Studio, Lofts, 1 bedroom and 2 bedroom apartments.
Area from 213 ft to 485.56 ft of construccion.
Prices from $189,000 USD to $389,000 USD
Beds:
2
Plot Size:
148.30 m²
Living Area:
105.50 m²
Terrace:
42.80 m²
For more information
Yolanda Villarreal (Infinito Real Estate)
yovillarreal@gmail.com