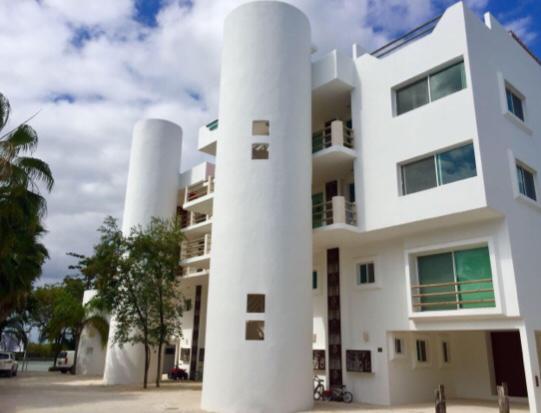 Apartment for sale Xik'Nal Lagos del Sol – Cancun
Xik'Nal Group your home in paradise!
At Xik'Nal Group, we build spaces out of the ordinary.  With soul and spirit, which makes them truly unique properties.
Imagine a change in your enviroment, where your family is reunited with nature, with the security and tranquility that values give to your life.
Spaces designed to make your day to day more comfortable.  Enviroments planned for coexistence, and comfort with proximity to all your needs.
Beds:
2
Baths:
2
Living Area:
204 m²
Terrace:
70 m²
For more information
Yolanda Villarreal (Infinito Real Estate)
yovillarreal@gmail.com