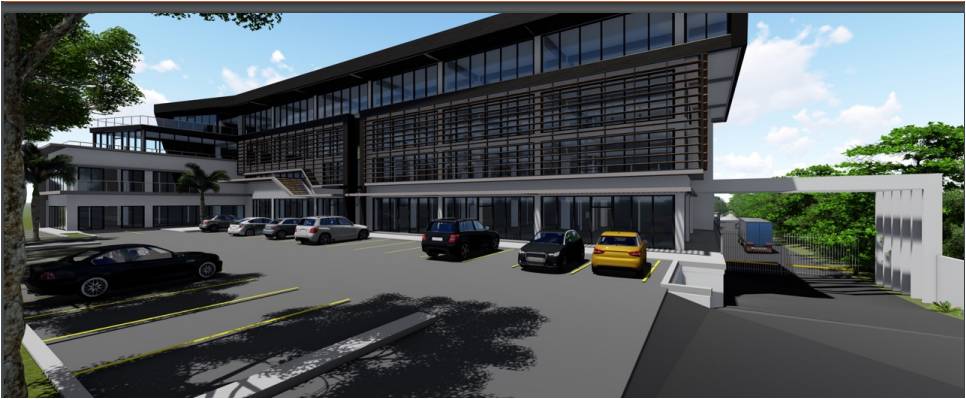 Cunstorage
Cunstorage is located on the Cancun-Tulum highway, 10 minutes from downtown Cancun and close to the international airport.
There are different offerings such as Offices, Warehouse and Premises:
Offices: 2 levels of offices with the option of joining modules up to 800 m2 ($ 250.00 x m2) and delivered in shell and core with preparation for air conditioning and parking in the basement.
Warehouses: available from 505 m2 to 8,000 m2 with option to join modules ($110.00 X m2). Characteristics: Extractor ventilation systems, concrete roofs, independent plume entrance and 24-hour surveillance booth.
Premises: available from 95 m2 to 600 m2 ($300.00 x m2) with double height, all premises overlooking the avenue, elevator that connects the offices and basement, installation for air conditioning, delivery in shell and core.
Delivery date: February 2019
Cancún
Offices
Premises
Warehouses
For more information
Marsilio MacLean (Infinito Real Estate)
+52 818 088 8384
mac@infinito8.com