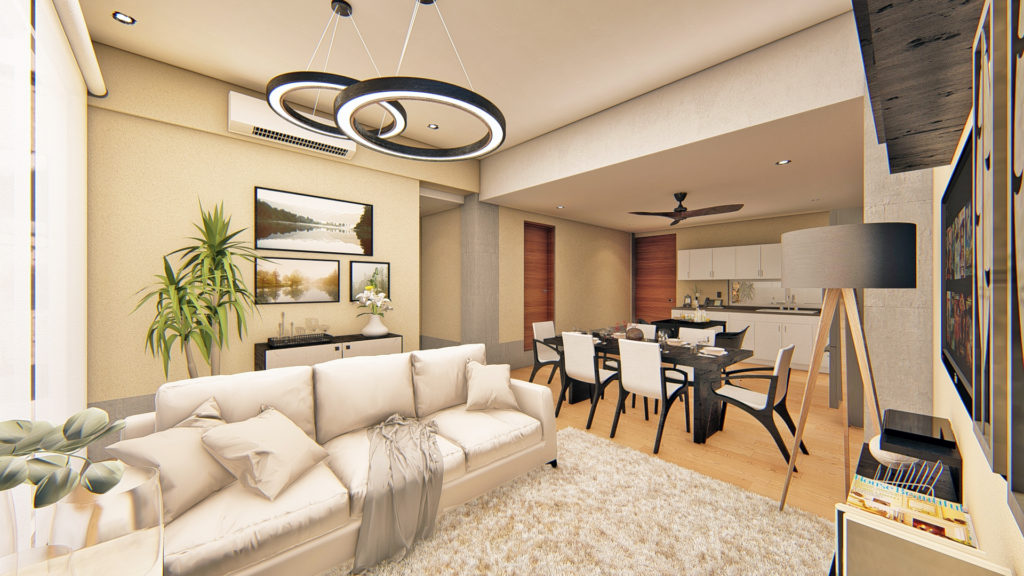 Habanero Living – Playa del Carmen
Designed with well-ventilated, illuminated spaces, and contemporary architecture, Habanero Living is  a unique project in Playa del Carmen.  It is located in area of high added value close to the best beaches, shopping centers, supermarkets and restaurantes.
Only 14 exclusive and spacious one or two bedroom apartments.
Playa del Carmen
Apartment
Beds:
2
Baths:
2
Living Area:
101 m²
For more information
Yolanda Villarreal (Infinito Real Estate)
yovillarreal@gmail.com